About meat processed products in Hokkaido
Hokkaido is a major producer of Processed meat such as ham, bacon, and sausage, and is highly regarded for its quality and safety. The reason for the delicious taste is the freshness of the meat used and the production environment with thorough hygiene and temperature control. Also, skilled workmen carefully bring out the flavor of the meat without taking extra time and extra effort.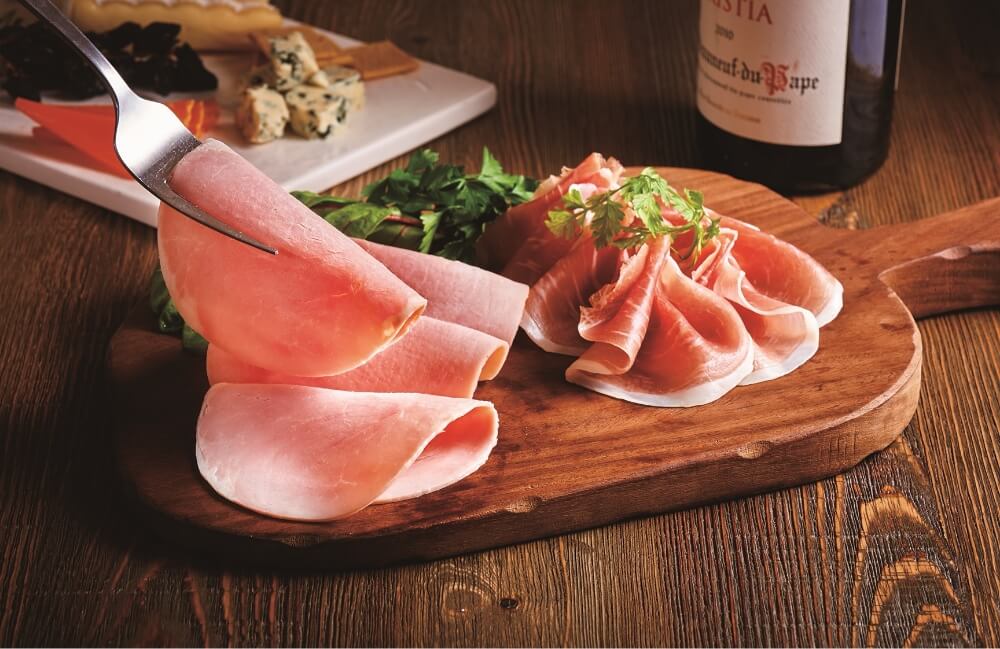 Hokkaido's Recommended Processed meat
Here are some of the recommended Processed meat produced in Hokkaido.We are particular about not only the taste, but also the amount set for family users and the design of the packaging are also unique.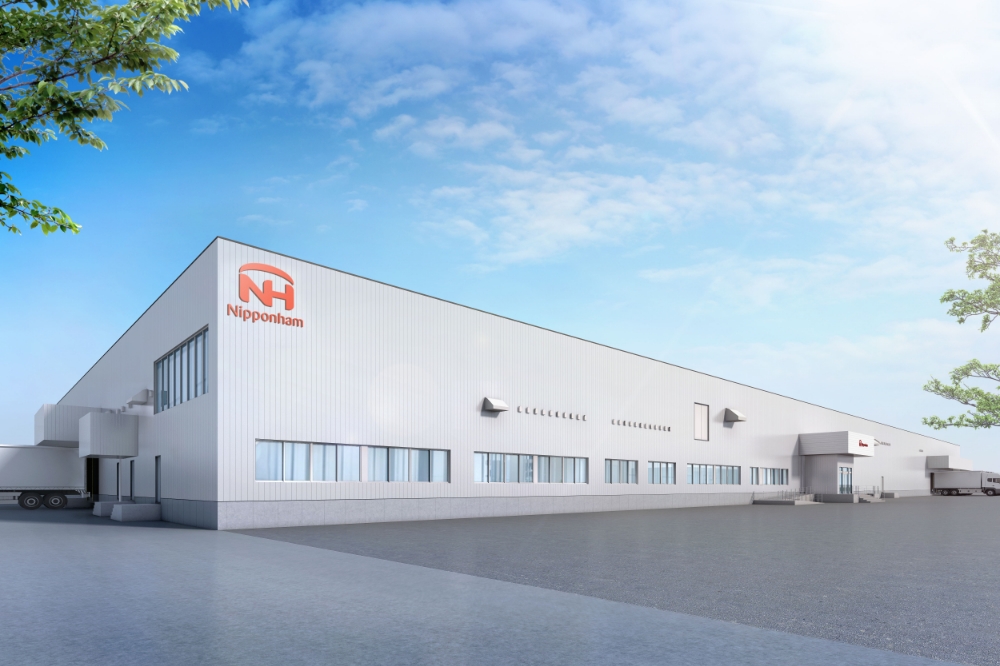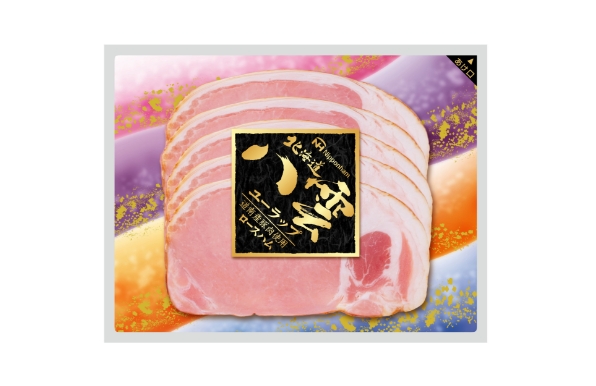 Yakumo Loseham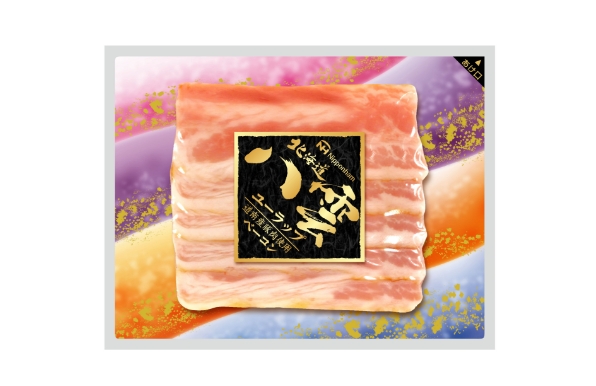 Yakumo bacon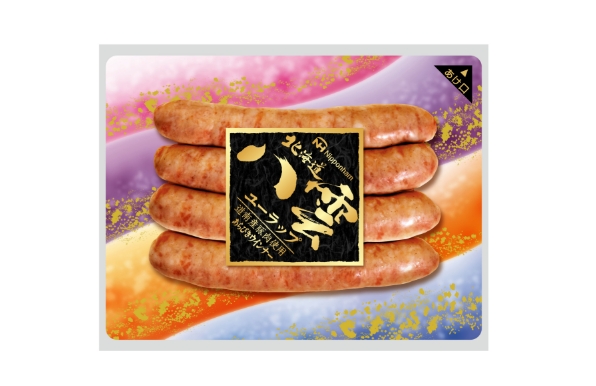 Yakumo Arabiki Winner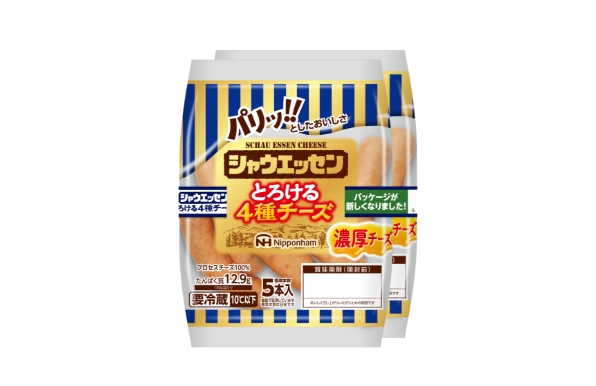 Schau Essen Melting 4 kinds of cheese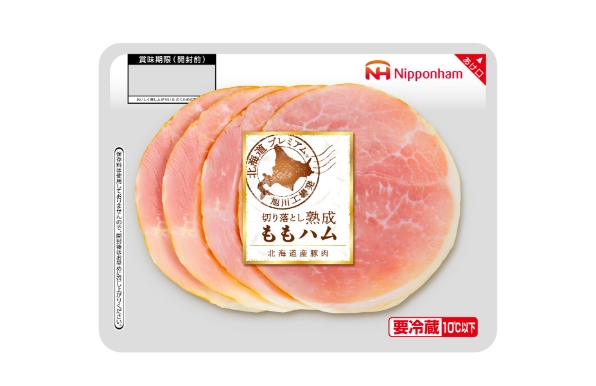 Hokkaido Premium Cut-off Aged thigh Ham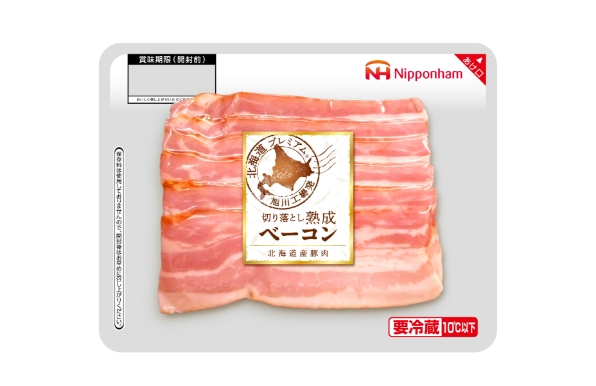 Hokkaido Premium Cut-off Aged Bacon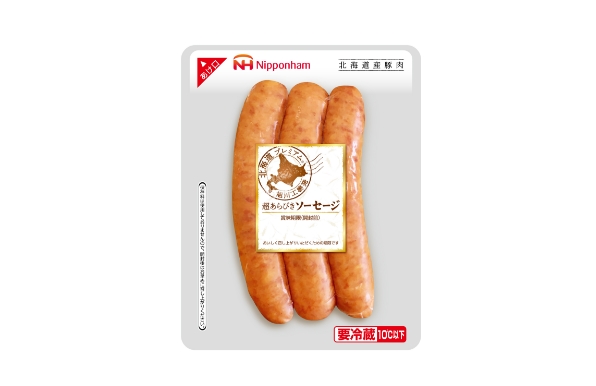 Hokkaido Premium Super Arabiki Sausage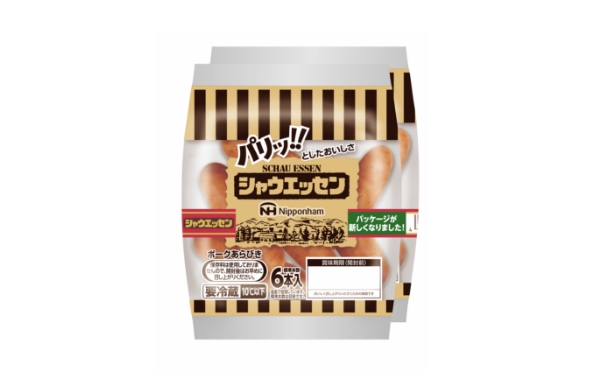 Shaw Essen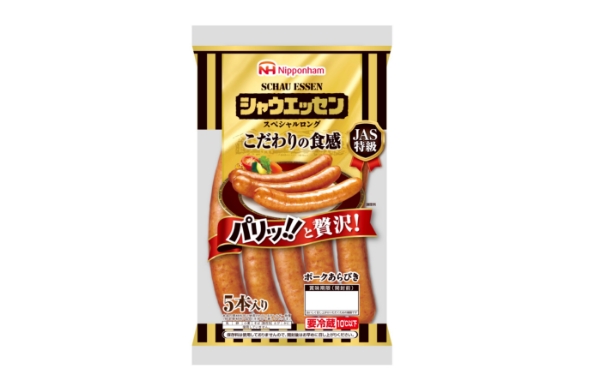 Schau Essen Special Long
Hojun Arabiki Pork Wiener 2 Bundles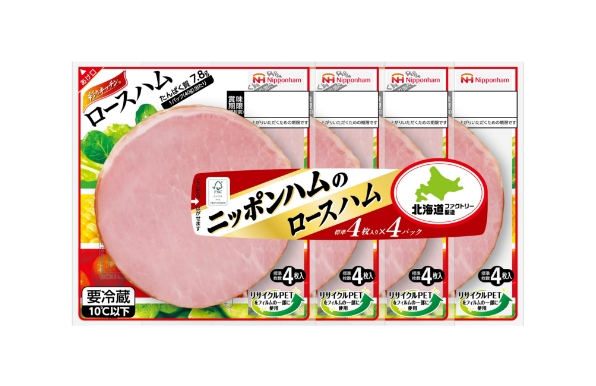 Colored Kitchen Loin Ham 4 Stations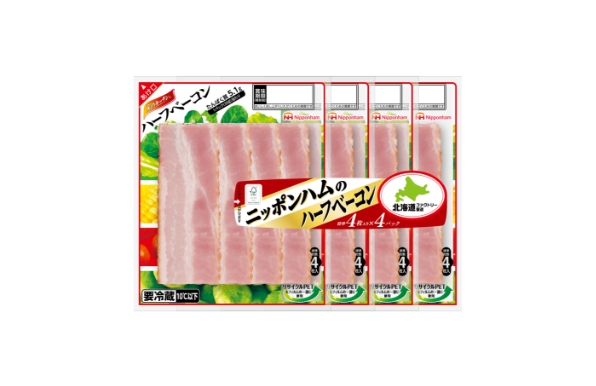 Colored Kitchen half bacon 4 Stations
The only way to cherish the gift of life is to use the fullest of life's blessings without wasting them.
When producing and processing meat, we do not discard the offal, fat and collagen picked out in the process, taking these ingredients and processing them into Processed meat such as ham or sausage.
We cherish the blessings of life to the very end with a hearty "thank you" .
Delicious recipes using Hokkaido meats
Recipes of Processed meat
View more