About Hokkaido White Chicken
White Chicken is bred on company-owned farms by Nippon White Farm Co. The company is also a group company of Nipponham Foods Goup, a major Japanese food processing company. The Nipponham Foods Group has an integration system from production to sales (processing), as a result, the company is able to provides a stable supply of safe and reliable products.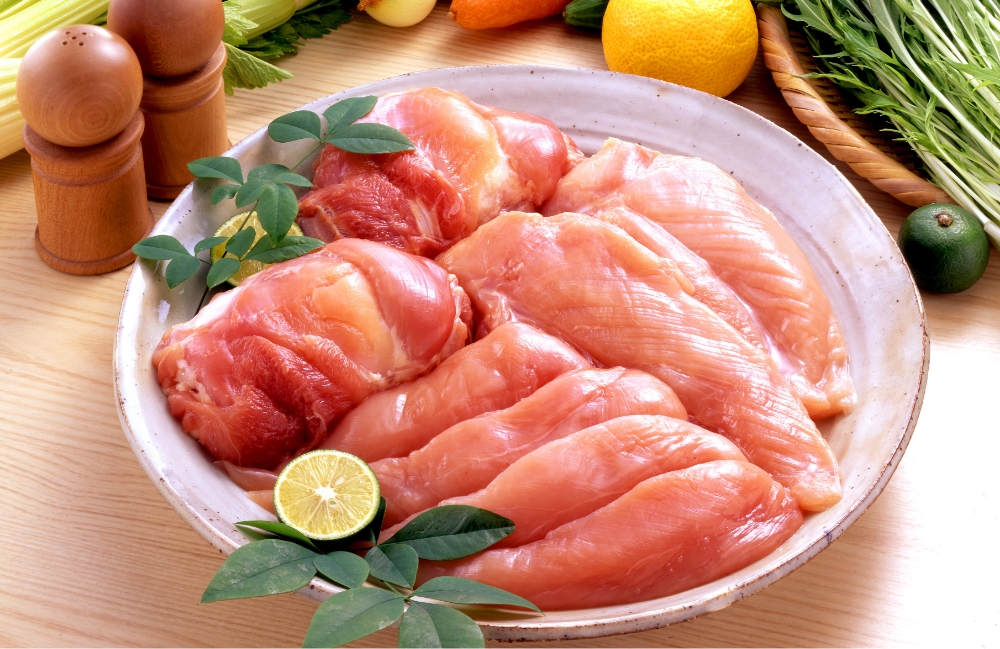 Why Hokkaido White Chicken is Delicious
Delicious meat comes from healthy poultry
To produce delicious meat, the farm first focuses on raising healthy poultry.Happy and healthy chickens produce quality eggs. Each chick born from those quality eggs is carefully nurtured in a healthy environment.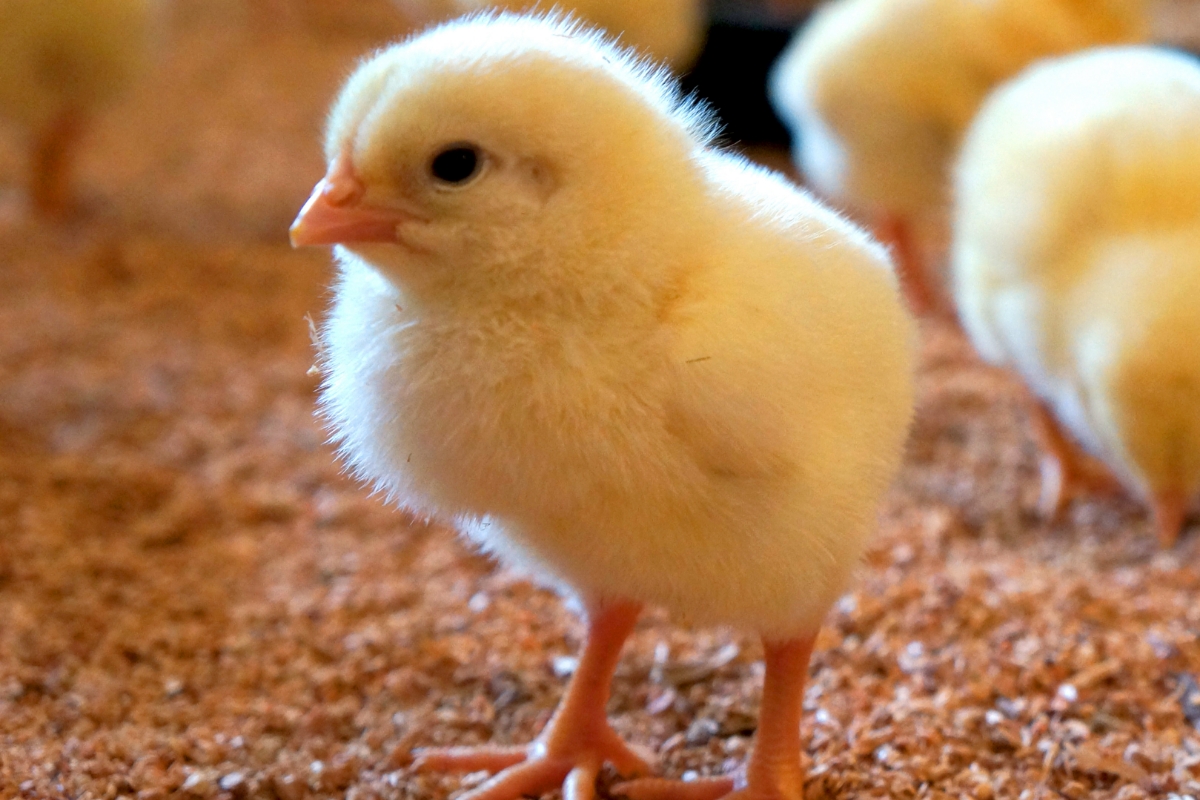 High quality feed
specially formulated feeds for White Farm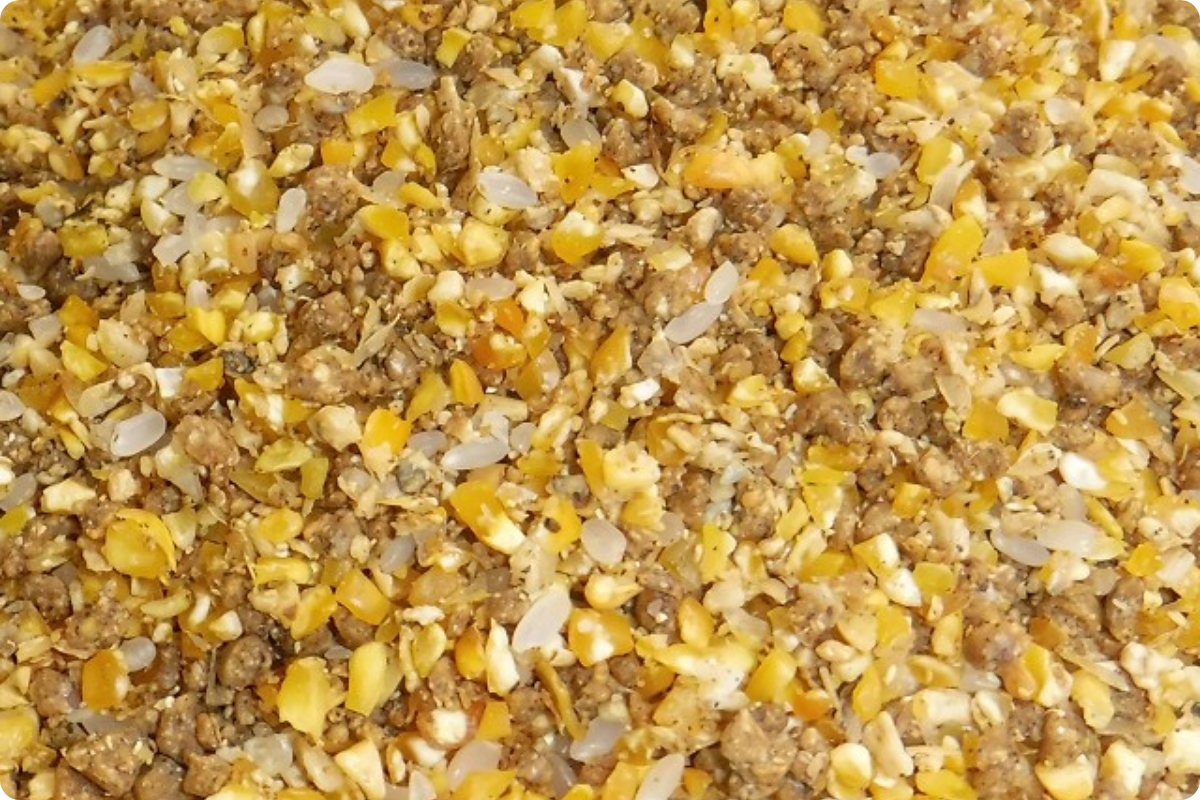 Clean environment
White Farm receives baby chicks all at the same time and also ship all chickens at the same developmental stage at the same time. This prevents pathogens from becoming common.In addition, after the chickens are shipped, the chicken coops are thoroughly cleaned and disinfected by professional staff.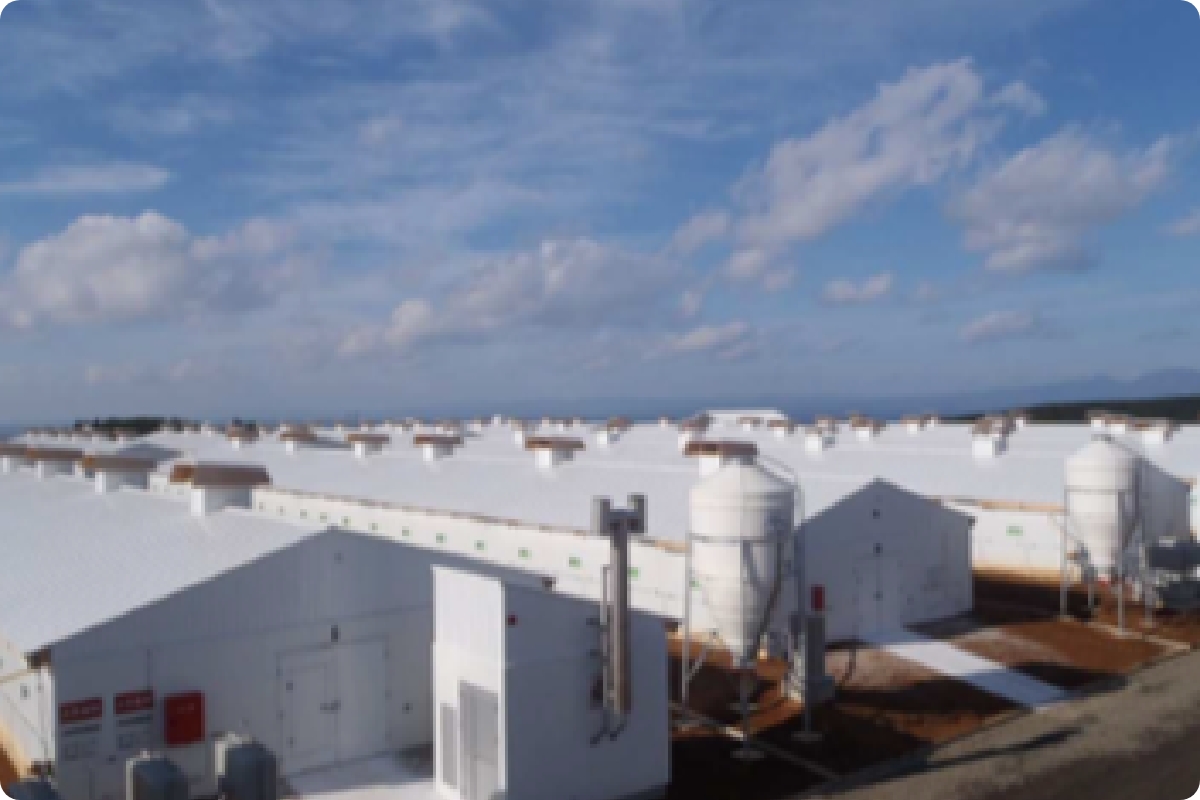 Prevention of Avian Influenza
Winter's prevention period shuts out external visits and prevents virus brings
The farm is closed to outside visitors throughout the year.
The employees of White Farm are also managed under a thorough epidemic control system. (showers and change of clothes at each entry, etc.)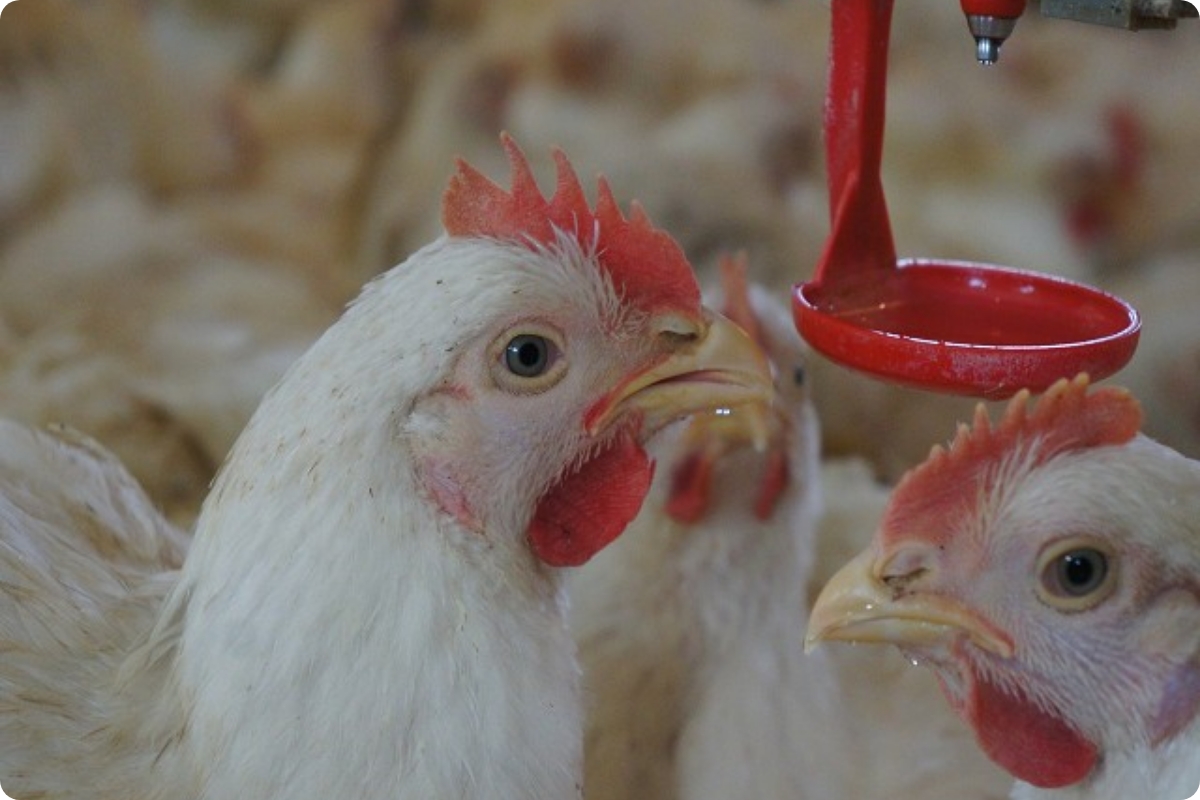 Chicken is all about freshness
The food plant processes the line from receiving chickens to packaging can be compressed to 70 minutes. The key to freshness is thorough temperature control. In addition to speed, the temperature of the chicken is also strictly monitored at each line point.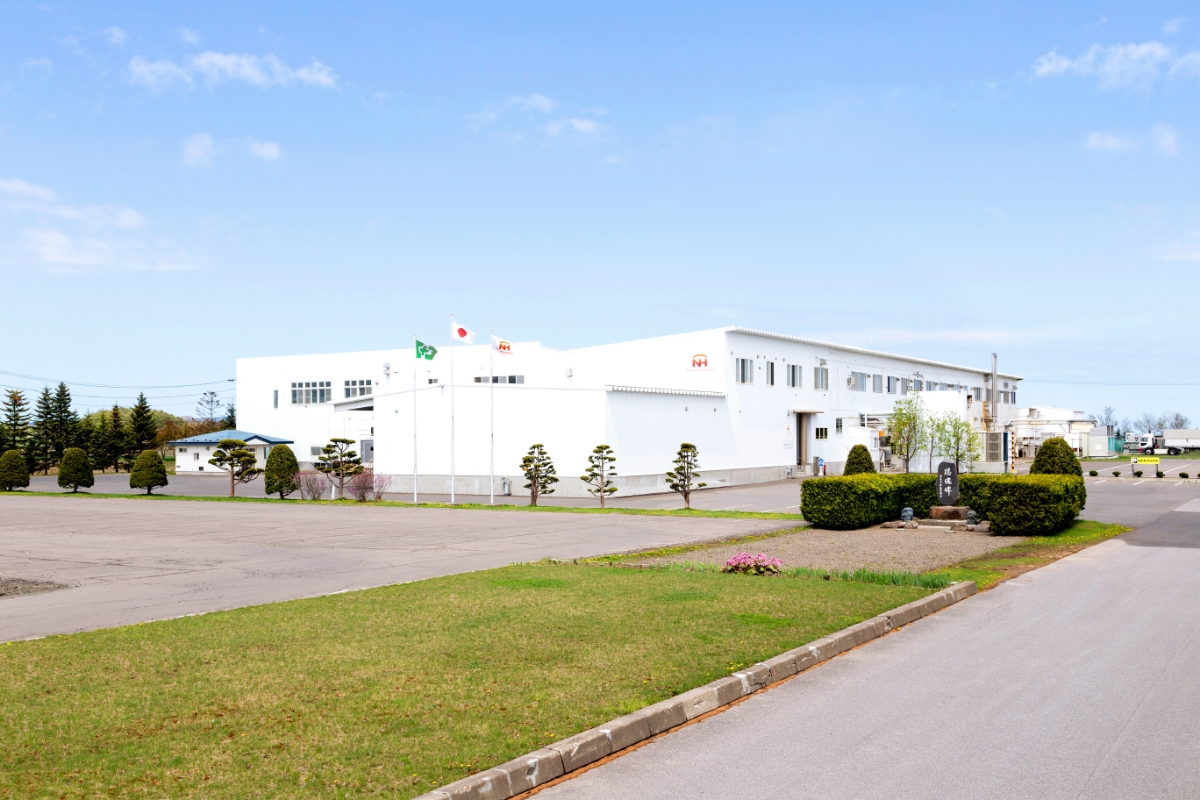 Hokkaido Chicken is safe, reliable and delicious
Using the three-dimensional vacuum packaging "Skin Pack" make the Hokkaido Chicken Tastes Even Better!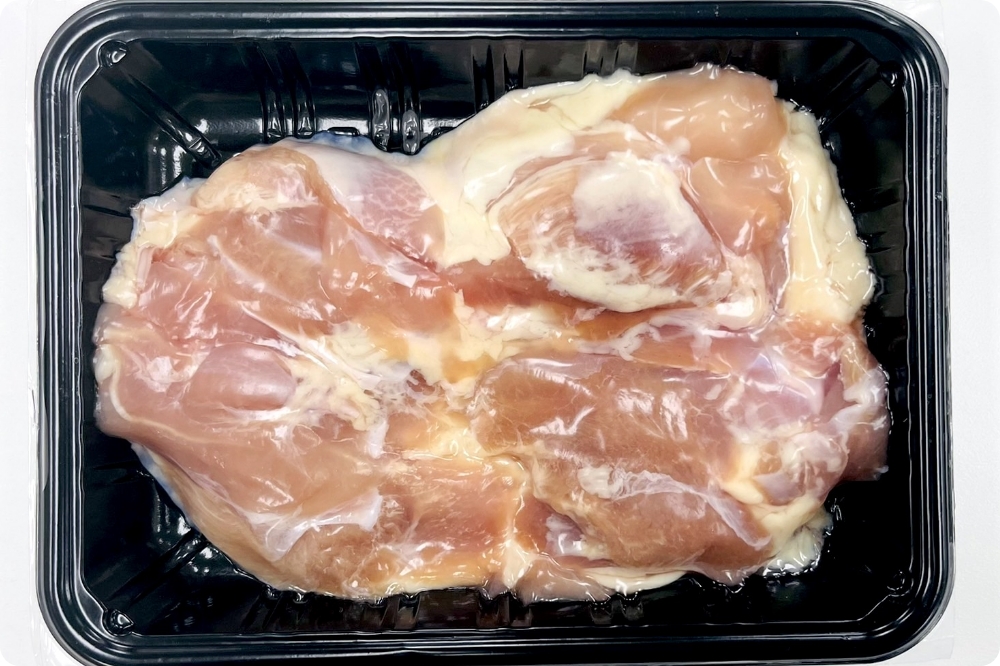 "Skinpack" is a three-dimensional form of vacuum packaging. A special film prevents oxygen from permeating, inhibiting oxidation. Thereby, the freshness retention period is extended. In addition, it prevents the meat juices from leaking out of the beef, keeping the taste and nutrients of the meat. This is a new technology that can help solve the problem of food loss.
Chicken is very nutritious!
Low in calories and high in protein and vitamins
Chicken is less lipid and low calories compared to beef and pork. There are many proteins, and it also contains vitamin B6 that promotes protein metabolism. Recommended for dieting and training. I want to pay particular attention with chicken nutritional ingredients: vitamin A. Vitamin A works with skin, hair and moisture. Furthermore, it is also said that there is an anticancer effect. In addition, chicken also includes many vitamin B groups that activate the cells that are known for the skin and the metabolism. Helps anti-aging and fatigue recovery. There is also an advantage that digestion absorption is good and the gastrointestinal condition is likely to be easy. Eat chicken and get a well-known body!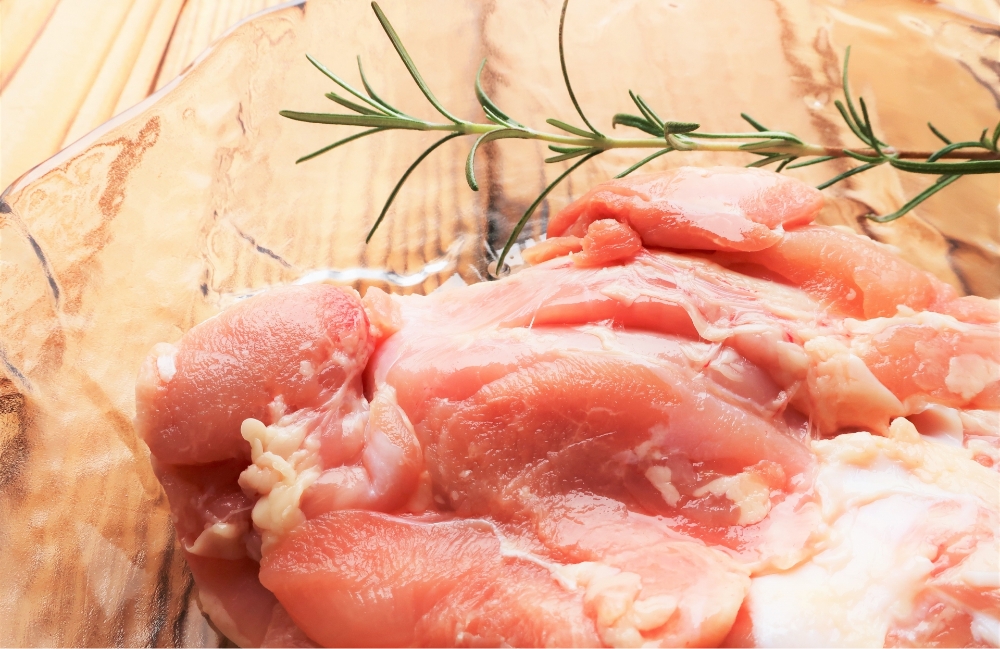 Rich in collagen
Chicken also contains a lot of collagen. With age, the body loses collagen content and the ability to synthesize collagen naturally decreases. so it is important to actively consume collagen in our daily diet. Chicken is also easily digested and absorbed, making it a perfect food even when the digestive tract is in bad shape. Be sure to include chichen meat in your daily diet and get a lively and energetic body!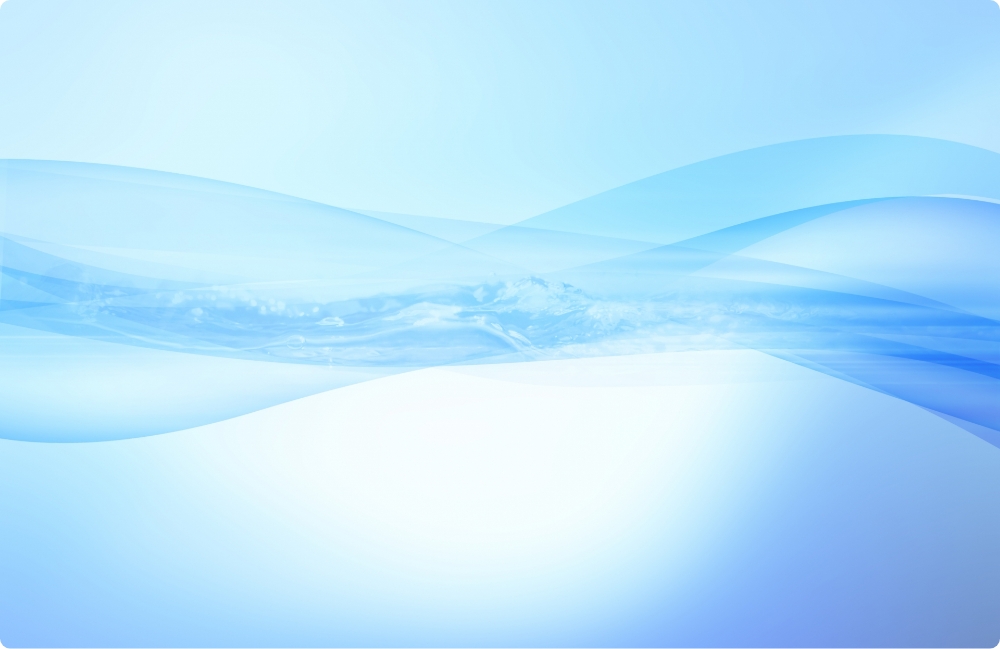 Delicious recipes using Hokkaido meats
Hokkaido chicken
View more